The Recruitment Process
As an executive search and recruitment firm, it is our job to make the recruitment process as smooth and painless for you as possible. To do this, we handle the following:
Segregation of applicants and candidates / pre-qualification
There are many applicants, but usually only a handful that are relevant to you.
At Personnel Link, we facilitate the recruitment process by screening out applicants who do not fit your needs. Only candidates who have the skills, knowledge and qualifications that fit the requirements of your organisation are selected for a formal interview.
Screening of qualified candidates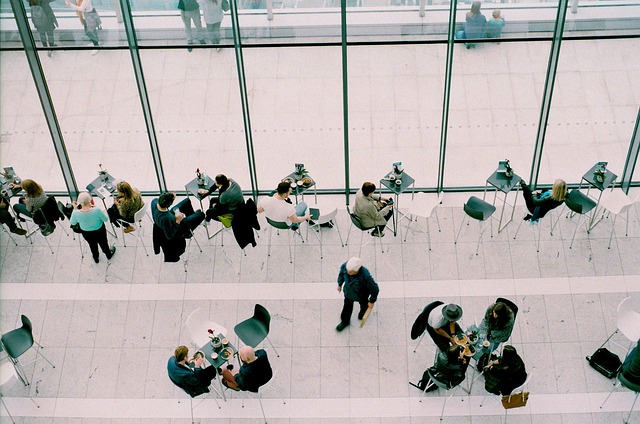 Here, we meet all the candidates whom we have picked out. We discuss the role with them, ascertain their motivations, preferences, skills, etc.
At this stage, it is about making sure the candidates we eventually send to you are the most suitable for your organisation in terms of their skills and personality traits.
Selection and appointment
Once we send you our final shortlist, you will meet the candidates yourself, and choose the person whom you want to be part of your corporate family.
Monitoring and follow-up
During the recruitment process, we ask that you work with us in terms of prompt responses to our queries and requests – it's a partnership, remember? – as that will greatly facilitate the process and avoid losing good candidates in a tight labour market. Once the recruitment is completed, we do our part to ensure that the candidate(s) you have hired through us are doing well in your organisation. Where necessary, we will manage their expectations, as well as assist in their initial adjustment period.
Need more information? Get a comprehensive overview of the services we offer by clicking here.