Reasons Why Companies Employ the Services of Recruitment Professionals
Tangible savings in time and effort
The main benefit of using a professional executive search and recruitment firm is the tangible savings in terms of time and effort, which can be applied towards the organisation's core business. It frees the human resources department and key personnel from the tedium of the hiring process, allowing for their focus to be directed towards the things that have greater strategic value.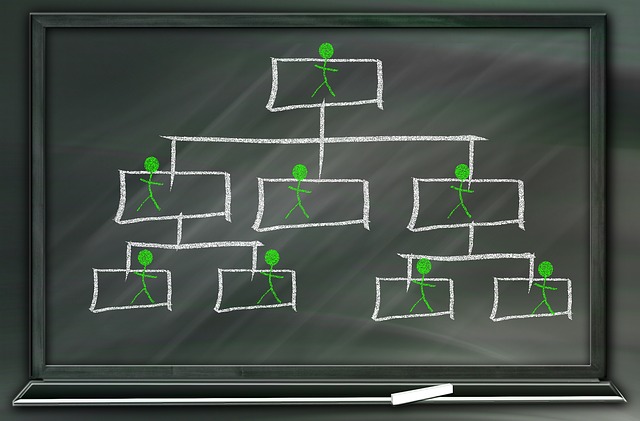 Access to a wider pool of talent
Established executive search and recruitment firms would have built up a large database of candidate profiles and this gives their clients a larger selection of suitable candidates than they are likely to find on their own.
A strategic partnership
Strategic partnerships contribute to long-term success in any industry.
Professional executive search and recruitment firms do not see their dealings with clients as merely transactional. Rather, they view staffing solutions as a strategic relationship-building process and seek to always do a good job. In placing the best available candidates to their clients, they contribute to the latter's success and in so doing, will also build a long-term partnership from which they can benefit as well.
To find out if an executive search and recruitment firm is competent to handle your recruitment needs, click here.