Choosing an Executive Search and Recruitment Firm
In an industry with multiple players, it can be difficult to determine the level of professionalism and competence of any one firm. So what can an employer look for if he is seeking a firm that is a cut above the mediocre ones?
Consider the following:
Length of time in the industry
Time is a good indicator of industry knowledge and competence.
It stands to reason that a firm that has chalked up many years in such a competitive business is doing something right. Possibly, it enjoys the support of clients that are happy with placement results and the quality of the service rendered.
Exposure to a wide spectrum of industries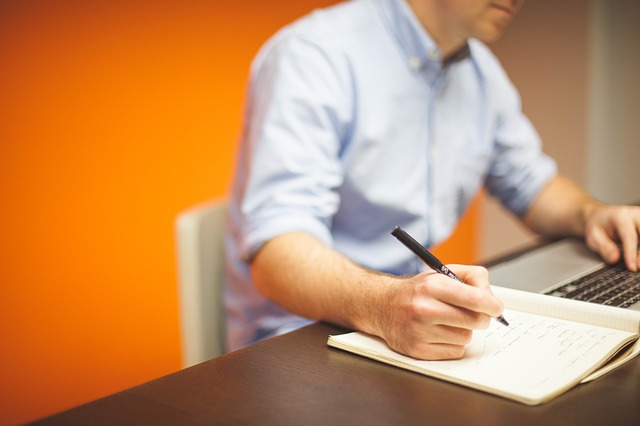 Having this exposure is also an advantage for the clients. Aside from skill specific recruitment – lawyers, for example – firms with broad experience would possess a larger network of suitable candidates from various industries to tap on, and a more balanced approach in handling an assignment.
The choice of a right executive search and recruitment firm can determine if the recruitment process is hassle-free, or one that is tedious, time-consuming and yields poor results.
What Personnel Link can do for you
We are a boutique firm with a selective clientele but extensive experience across a wide spectrum of industries. We are committed to providing professional, dedicated services to clients. Many of our clients have commended us for our careful and thorough evaluation of candidates that makes it easy for them to assess and decide on the candidate to appoint.
To find out more about the executive search and recruitment services that we offer, please click here.