Executive Search and Recruitment Services / Methodology
At Personnel Link, we handle assignments discreetly using a tried and tested methodology.
Executive Search
An organisation's success depends very much on those who occupy its middle to upper levels of management. As an executive search and recruitment firm with a long history of filling senior positions, we know the importance of careful assessment and selection of the people who will fill these positions.
Our headhunting protocol includes: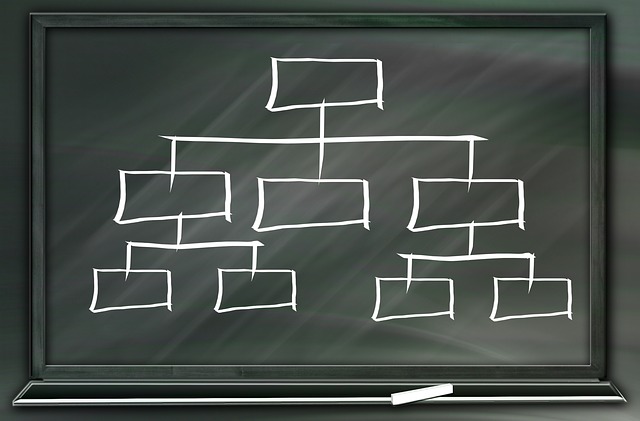 A Comprehensive Needs Analysis
At this early stage of the search, we conduct an analysis of your organisation's needs and seek your candid input as to the role to be filled, working environment, and expectations of the ideal candidate. We will also try to have a feel of the organisation's culture as far as possible which is why we need our clients to be open with us, and work with our consultants closely in terms of giving feedback and responding quickly and accurately.
This is the reason we often refer to the search process as a partnership; we cannot do a good job for a client if we are working in a near vacuum, or with inaccurate information.
Following this process, our findings will be translated into a profile that will be used to identify the ideal candidate for your organisation. Thereafter, the candidate profile will be further defined as far as possible, with specific descriptions of the following:
Personality traits
Industry experience
Educational qualifications
Work ethic
Career aspirations
Social background
Leadership style
A Rigorous Search and Screening
A thorough search through our internal and other available databases follows. This is supplemented by our experienced consultants' personal network of contacts. Candidates who fulfil the requirements as defined in the Needs Analysis process will be contacted to see if there is interest in that particular opportunity. At this point, the potential employer is not identified unless the client has given permission to disclose this information to candidates.
In the preliminary screening process, we seek to not only ascertain interest on the part of the candidates, but also these candidates' aspirations and career objectives (if they are keen to proceed), so as to ensure, as far as possible, that these are in line with your organisation's mission and culture.
A Focused Interview
Candidates who pass this screening process will be invited for a formal interview.
The interview process allows us to brief the potential candidates more fully on our clients' requirements, and to assess the interviewees' responses, whether they themselves have any reservations, or whether they think they are ideal for the job. During this session, we will probe and try to identify the candidate's character traits, management style, etc and compile an unbiased profile of those who seem to be a tight fit with your organisation.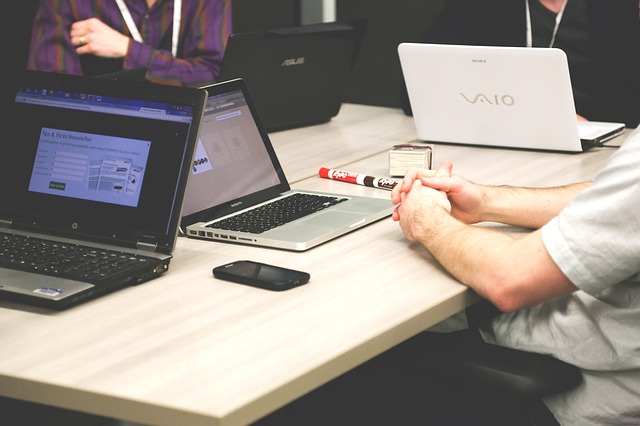 Tried and Tested Psychometric Testing
At the very senior levels, the shortlisted candidates will be put through a psychometric exercise to confirm our perception of the potential candidates' management style, work ethic and personality traits.
Executive Summary
Candidates who make it through the above assessment will comprise the final shortlist and be presented to you, with an executive summary as to their suitability for appointment.
The Next Step
If you have a senior position to fill, and are convinced that our search methodology is sound, click here.
Permanent Placements
With over 25 years of experience as a recruitment consultancy, we have extensive experience in staff placements at the operational levels. We also have a large database which we can tap on to find you candidates that will fit the available positions in your organisation well.
To begin your permanent placement search, click here.